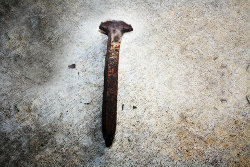 We believe the heartbeat of outreach ministry is 'going where the Lord says "GO" and doing what the Lord says "DO". It is in His spirit we have reached out to others:
---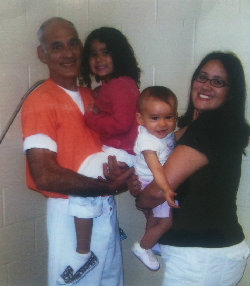 Feb. 13, 2007, started out as another day of oppression and hopelessness on Death Row in Starke, FL…
---
De Colores!
He is risen! He is risen INDEED! Aren't you glad you serve a risen Savior! Where would we be if the stone was not rolled away? Our God is a stone-rolling, death-defying, awe-inspiring Brother-King and He loves us with an everlasting love!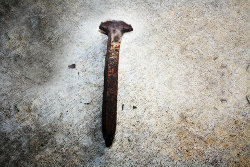 ---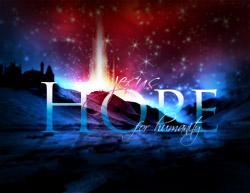 Happy New Year!
We pray this New Year finds you walking in the faith and joy of the One who loves us more than life. This New Year is full of promise and opportunity. Let's press on!
---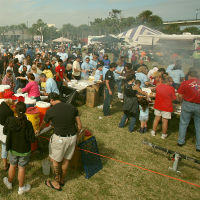 DAYTONA BEACH — Charles Elliott was asleep in the grass, snoring gently, oblivious to the singing and dancing and praising going on in the park all around him. A white Styrofoam container sat next to his head — his meal for the afternoon.
Two girls in matching church T-shirts approached him quietly, flipped open the lid without a word and placed a tomato and a banana inside.
They left, and Elliott snoozed on.
---
August 5:  Lighthouse Ultreya – New Smyrna Beach, FL :: Pastors Jim & Jean ministered to more than 100 folks at the Lighthouse Via de Cristo Ultreya. The Holy Spirit […]
---
A team of five went into Putnam Correctional Institute on Monday, August 29th. 102 brothers in blue attended the service, with well over half having never been in a Higher […]
---
Our Higher Ground Ministries team has been busy answering God's call to "Go into the world and make disciples". As Isaiah cried, "Here I am, Lord, send me" (Is. 6), […]
---
Outreach teams from Higher Ground Ministries have led dozens of people to the Lord through Spirit-led outreaches to: Tomoka Correctional – Main Unit, Daytona Beach Tomoka Correctional – Work Camp, […]
---
December 3: Christ Community Church – New Smyrna Beach, FL :: Communion and ministry in prayer and God's word to 120 people. Many received personal prayer ministry. December 4: Tomoka […]
---